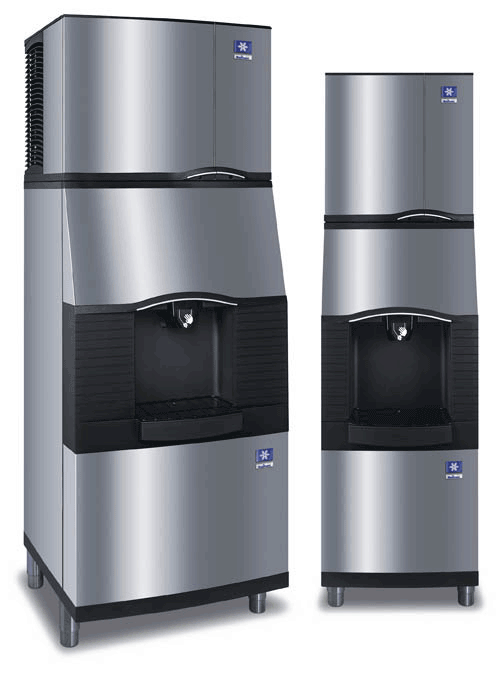 New Machines
The Most Ice for the Lowest Cost
Creative Ice Rentals specializes in selling and servicing new ice machines and equipment from Manitowoc and Ice-O-Matic, we also are able to provide other major brand equipment as needed. Get it right the first time and call Creative Ice Rentals for a no-charge ice machine recommendation and quote.
Creative Ice Rentals has years of experience within the leasing and serving field, we offer reliable service after any unit is purchased.
"A BIG thank you to your service people who are out on the road. They are dependable; we were treated well by your staff, they were fun to be around and have them here!"
-Barbara Wood, Café Supervisor at Spectrum Health
High Performance
Let us size an ice machine right for your use.
Cost Efficiency
Having the right sized machine leads to the right amount of ice, minimizing over working of the unit.
Superb Quality
The brands we sell are easy to service and reliable. When repairs come, the ease of serviceability reduces repair cost and time down.